Advanced Technology
~~Size, Hardness, Blend and Color~~
Customize your best ideas
with advanced technology.
Since its founding in 1993, Sunsho Pharmaceutical Co., Ltd. has continued to push forward the manufacturing and development technology of softgel and seamless capsules in order to meet the demands of customers in a conscientious and elaborate manner. We propose optimal solutions to customer needs, fully utilizing advanced technology to control features such as the optimum capsule particle size (in particle diameter) according to the application, the exquisite hardness design that texture and effect, the optimization of the capsule color according to the scent image, and the development and blending technology of the original filling ingredients.

Diverse Application Development
From tobacco crush capsule flavor to aroma capsules and savory capsules, we flexibly respond to a diverse array of applications. We propose the optimal formulation for your unique application, considering factors such as size, hardness, coating design including solubility and the ingredients for recipe development.
An Array of Flavors
Original flavors beyond consumers' imagination using flexible recipe blending technology.
The choice of one flavor from a diverse array depends on your own mood and rhythm, and on the traditional flavors rooted in the history and culture of the country or region.
It depends on unique flavors never experienced.
With advanced recipe development and blending technology,
Sunsho Pharmaceutical Co., Ltd. supports the complicated needs of customers by developing flavors full of originality.
Free samples of our flavor capsules
are available.
Please feel free to contact us using the form below.

Minty Flavor, a feeling of refreshment
| | | | |
| --- | --- | --- | --- |
| Menthol | Spearmint | Peppermint | Gum mint |
| Ice mint | | | |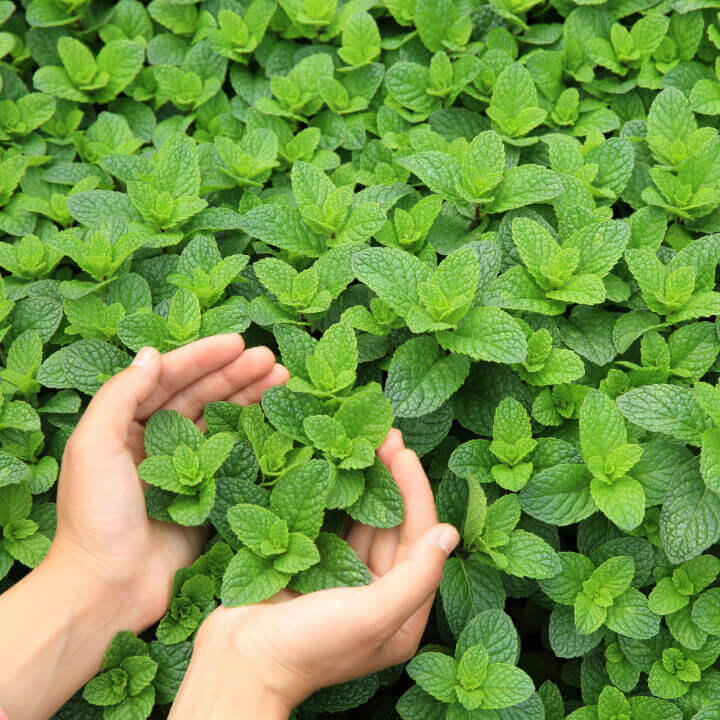 Fruity Flavor, sweet, gentle experiences
Berries Family

Blackberry

Blueberry

Cherry

Grape

Raspberry

Strawberry

Wildberry

Citrus Family

Lemon

Lime

Orange

Others

Apple

Apricot

Banana

Cantaloupe

Lychee

Mango

Mangosteen

Musk Melon

Peach

Pear

Tropical

Watermelon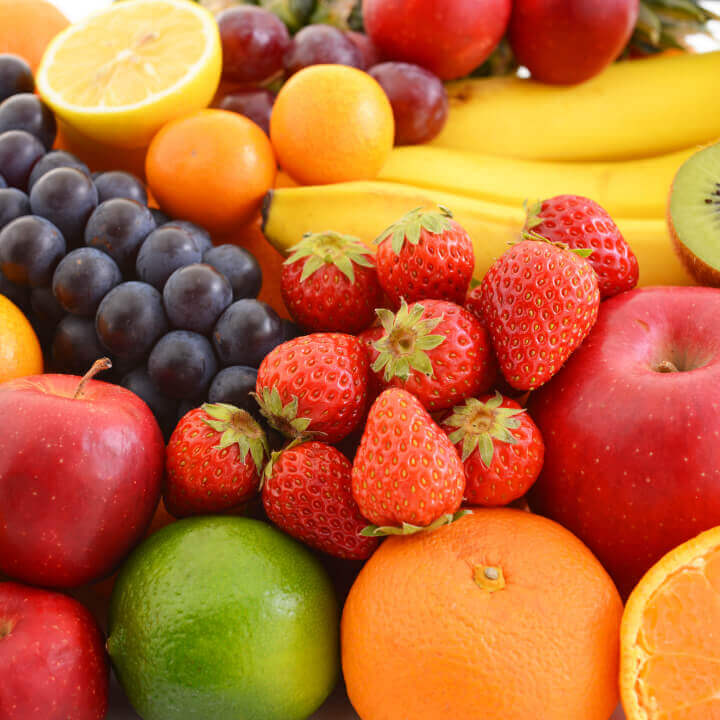 Spicy Flavor, unique accent to the product
| | | | |
| --- | --- | --- | --- |
| Anise | Cardamom | Cinnamon | Clove |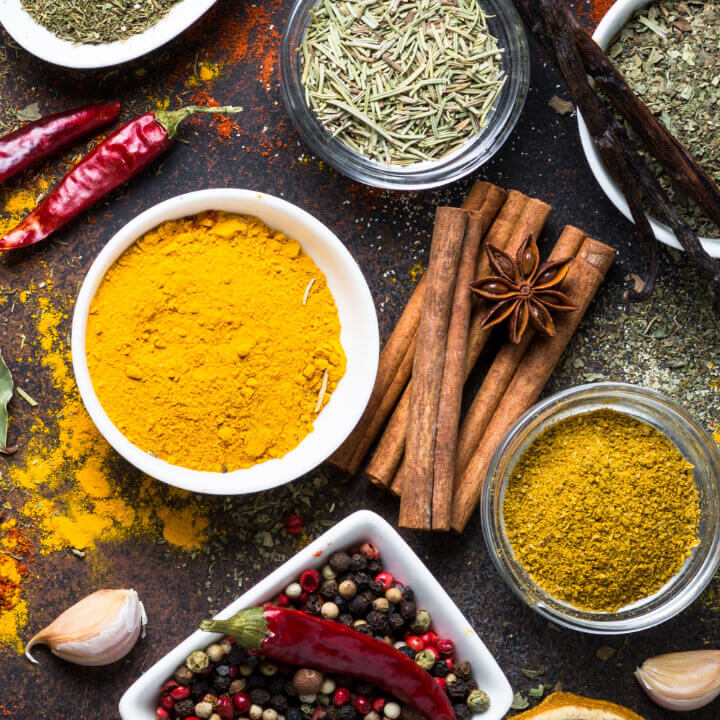 Floral Flavor, aromatic accents to deep, luxurious flavors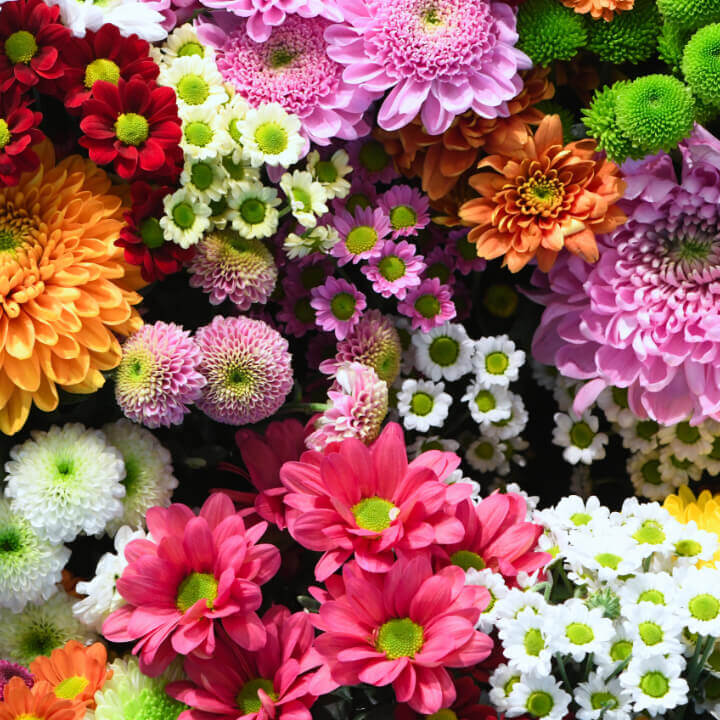 Tea Flavor, unique country or region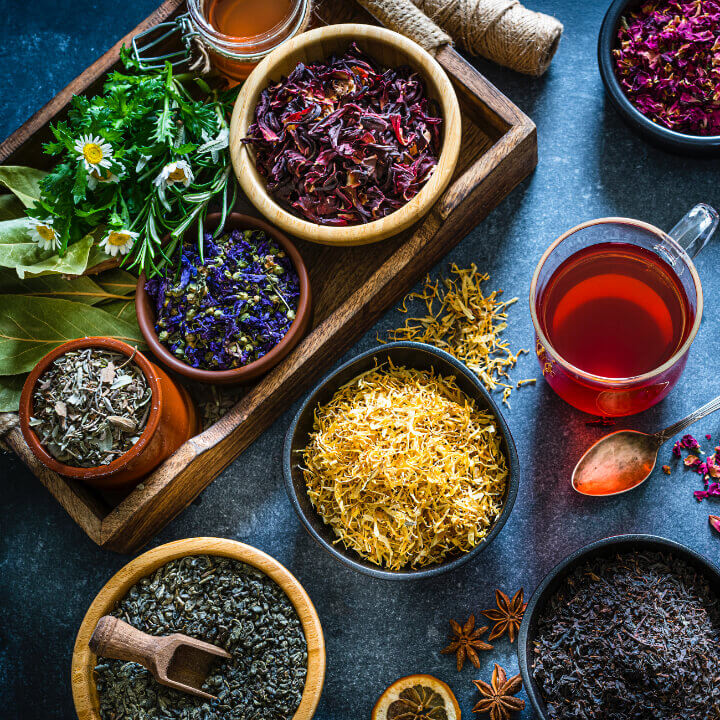 Spirits Flavor, rich flavors with unique profiles
| | | | |
| --- | --- | --- | --- |
| Amarula | Red Wine | Sparkling Wine | Whiskey |
| White Wine | | | |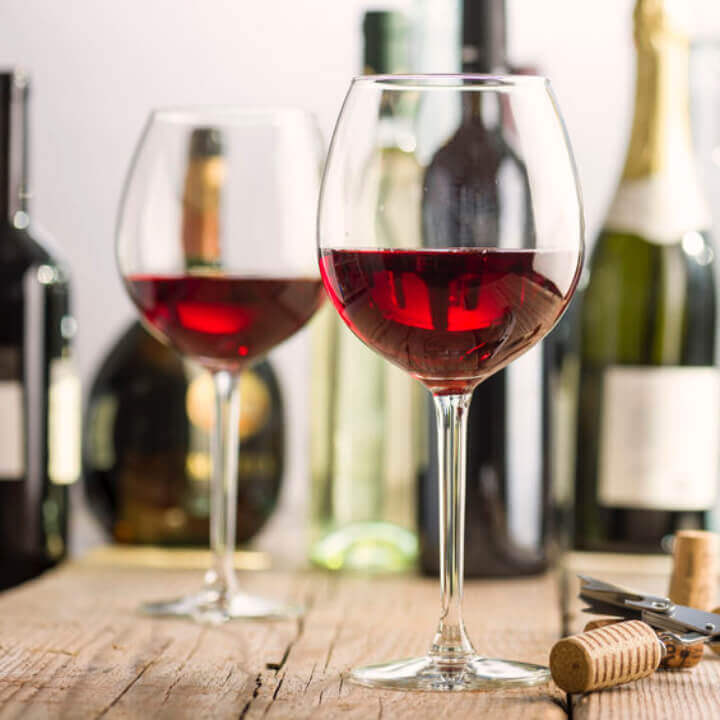 Made-in-Japan Quality
Reliable, Stable Manufacturing Quality With Many Years of Experience Operating With Strict Japanese Standards.
Sunsho Pharmaceutical Co., Ltd. has supported and continues to support product development in many fields, including pharmaceuticals, health foods, dietary supplements, and cosmetics, for customers mainly in Japan.
We are able to deliver high-quality products with precision due to our strict quality and safety standards that meet or exceed Japanese standards in all processes, from the product planning to formulation proposals, medicine development and manufacturing, and packaging.
Our Feature
Non-animal Products
Our plant-based capsules are an excellent way to approach animal-sensitive markets.
A wide variety of products
and flexible MOQ
Choose your favorite flavor or create a custom formula.
Global Standard
We meet the many different needs of today's international markets, from product design to delivery.
Other Value
We flexibly support all customer needs.
Material
Supporting
a wide variety of
materials
Size
Supporting
between
1 and 10 mm
Color
Flexible
color design
Hardness
Custom capsule
breaking strength
Fitting
Optimization for
manufacturing
equipment
Ideas & Skills
Enhancing & Expanding Ideas
To Create Success
With Customers
Experts in each field, including planning, sales, and prototype development, work together as a team support you with fluency in other languages. Please feel free to contact us. Share your inspiration and expand it with us into success.
Team Members
After graduating from a university in the United States, she became involved in automobile part exporting. She has since joined this company, helping to launch this project, and engaging in contract manufacturing and sales of health food for overseas markets and in aroma related products. As a solution provider she will work to ensure your needs are met, in communication with customers.
Akira Seki
Account Manager
After graduating from a university overseas, engaged in finance and export operations for food-related projects in Egypt and various projects in the Philippines and Vietnam. Leveraging the experience accumulated during his career, he proposes optimal approaches for customers.
Internal Sales
Team
This team supports sales representatives around the world from our office in Japan. Please feel free to contact us if you have any questions.
Production
team
This team dedicates to manufacture your products with the cutting-edge technologies and ready to deliver them around the world. Let us help your production by manufacturing such high-quality capsules.
Quality
team
This team promises to the highest quality products by controlling its production process and to achieve higher satisfaction of customers. We also provide the best solutions for your quality issues.
Development
Team
This team commits its efforts to commercialize your product from conceptual idea. Please share with your idea which we support by our cultivated know-how, knowledge, and experiences through food and non-food development.
Corporate Data
Head Office :
1468 Atsuhara, Fuji, Shizuoka 419-0201 Japan +81-545-87-5072
Tokyo Office :
NT Bldg.7F 1-47-1, Oi, Shinagawa-ku, Tokyo 140-0014 Japan
Established :
November 1993
No. of employees :
720 ( As of April 2020 )
Business :
OEM · Encapsulation
Applications :
Flavor · Aroma Capsule
Pharmaceutical
Food
Cosmetics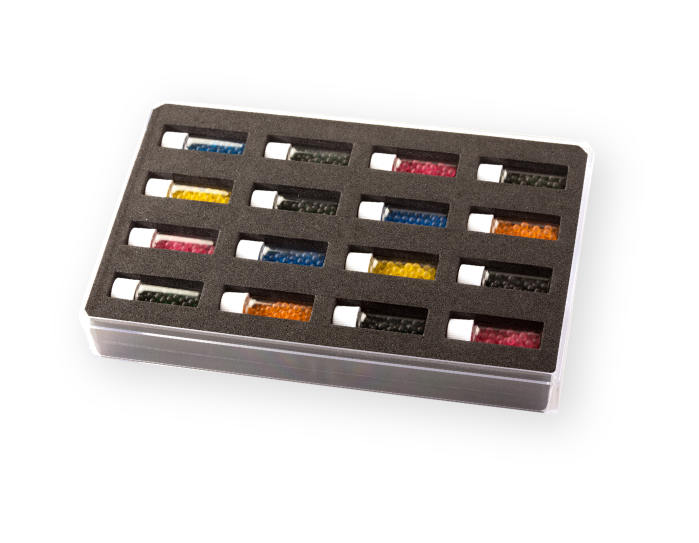 Free Samples of
Flavor Capsules
Available.
Assorted new and recommended products from various flavor lists will be delivered.
Please feel free to contact us using the form below.
Contact us
* is required.
All personal information we obtain via this from will be managed responsibly.
Contact Info
Headquarters ( Head Office )
Atsuhara Factory
1468 Atsuhara, Fuji, Shizuoka 419-0201
+81-545-87-5072
Tokyo Office
NT Bldg.7F 1-47-1, Oi, Shinagawa-ku, Tokyo 140-0014